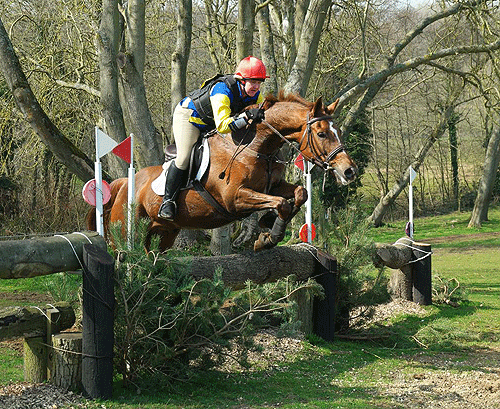 Riding Heritage Apollo (April 2016) (H.Orion's son)



Jane riding home bred Heritage Cinnamon at the Junior Championships at Windsor 3DE CCI** at 16yrs. (1987)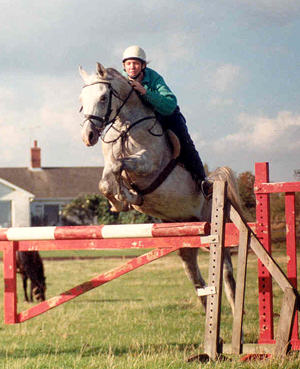 Lone Tornado - ridden here by Jane. 14.2hh Arab Stallions that won 6 Foxhunters on the trot! He was the founding sire of our Stallion line. (1984)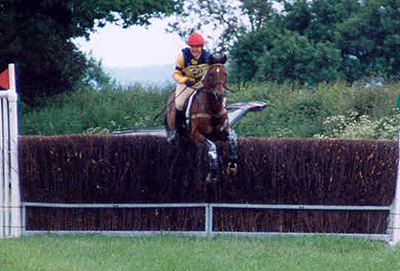 Jane riding hombred Heritage Neptune at Sansaw CCI** (Lone Tornado's son) (1999)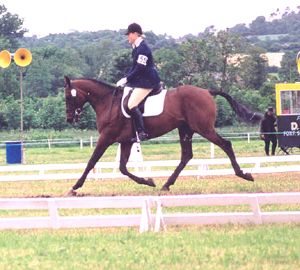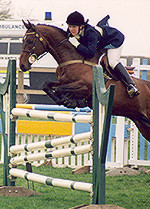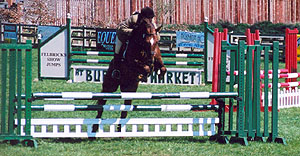 Riding Heritage Orion (Neptune's son) (2012)
Jane Marson BSc (Hons), AI Tech, Author


Stud Manager and Director of Horse IT Ltd who publish the Competition Stallions Guide each year.


Daughter of the Stud's founder's Hannah & Robert Skepper

Jane started competing at a young age and represented the Easton Harriers Pony Club at Area and Championship Level in Showjumping and Eventing.

Jane also showed Pure Arabs, Anglo & Part-Bred Arabs successfully In Hand at County and National Champs. Over the years we have taken several In Hand and Ridden Championship particularly more recently with the late stallion Heritage Orion (Anglo Arab Reserve National Champion Male) and Heritage Jupiter (Suffolk Show Champion In Hand SHP & Champion In Hand Pony)
Most recently, 2015, Jane was awarded the Breeders Award for Heritage Arrakis (by Heritage Orion ex Carnival's Dancing Queen) scoring the highest score Nationally in the BEF Futurity 2yr old Event Horse Section.

Jane held an Amateur Flat Licence in 1986 and rode under rules on the flat and Point to Point. She also had several seasons riding successfully in Arab racing.

In 1987, Jane competed in her first Three Day Event at Windsor Horse Trials CCI** at the Junior National Championships. She then went on to compete in a further 8 Three Day Events from CCI* - CCI*** (Bramham Horse Trials) from 1987 - 1999 with 4 different horses of which only one was not home bred. Her best results were 10th at Bramham Horse Trials CCI*** YR National Championships & 9th at Tweseldown CCI* on a 6yr old home bred.

Throughout her Eventing career Jane has produced numerous young horses for sale.

Jane continues to break youngstock and bring on young horses through the ranks. Although not riding so many horses as both her children her now competing as well.

Jane is currently riding Heritage Apollo (Eventing, Dressage & Showjumping - son of Heritage Orion), Heritage Lord of the Dance (Showjumping - son of Heritage Nero) and now the very exciting multiple Futurity high scoring young stallion Heritage Arrakis

Jane divides her time between the Stud and running Horse IT Ltd with her husband, Piers Marson. Together they run the online equestrian directory, equibusiness.com and publish the well known Competition Stallions Guide each year.